An antique dealer, specialized in 19th and 20th Century Sculpture, Nicolas Bourriaud, who was raised in an artistic environment, developed a passion for French bronze sculptures at an early age.
Works of art of some of the greatest sculptors such as Barye, Belmondo, Joseph Bernard, Bugatti, Carpeaux, Dalou, Godchaux, Guyot, Rodin, Pompon or Sandoz are displayed in his gallery. These remarkable bronzes with nuanced patina bear the mark of prestigious founders such as Barbedienne, Hebrard, Rudier, Siot Decauville, Susse, Valsuani…
Every sculpture is chosen with utmost care, each of them carrying all the greatness of the 19th and beginning of the 20th Century French Sculpture.
Nicolas Bourriaud is an expert to the National House of Specialized Experts in art and collection objects (CNES) and a member of the National Union of Antiquarians (SNA).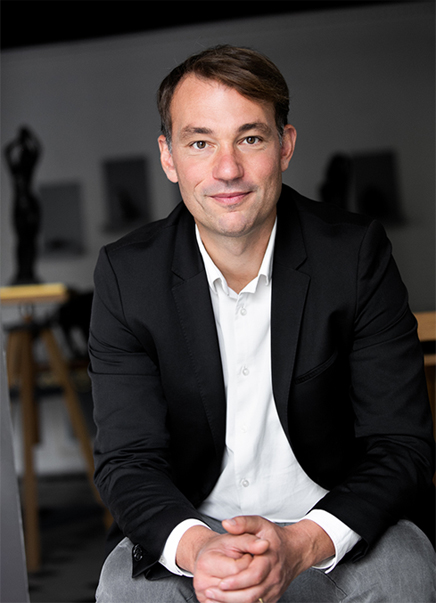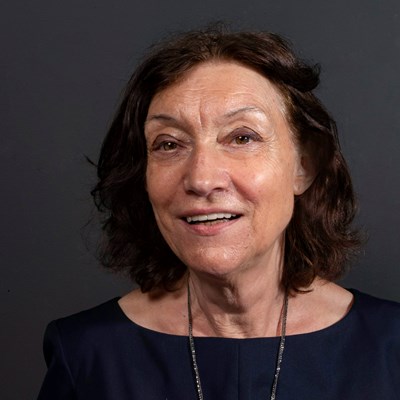 Fanny Beaudoin, Nicolas Bourriaud's mother, has been working alongside him for more than ten years.
She directs the Faubourg Saint-Honoré gallery and is specifically in charge of the buyers whom she has known since the founding of the gallery. She also manages the administrative part as well as the accounting.
Anne-Charlotte Desrousseaux
After a career transition, and a few years as a museum guide and lecturer, Anne-Charlotte joined the gallery in October 2018. Documentary research in libraries and museums are at the heart of her mission.
She supports Nicolas Bourriaud in the organization of exhibitions at the gallery and in the draft of catalogues. She also hunts for objects in auction houses and is in charge of sales. She is present in both galleries.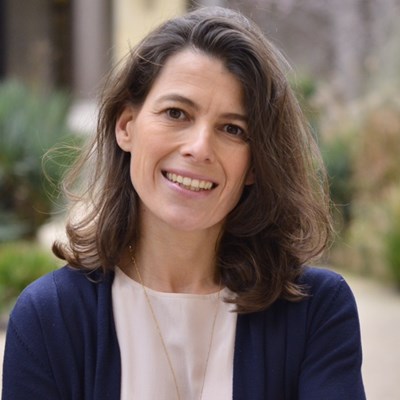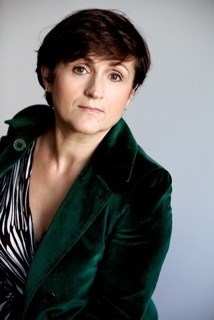 After a long career with the auctioneers Ader Picard Tajan, as director of the department of old masters paintings, Chantal herself was a gallery owner for several years. She then started her own Art and  Services company. In fact, she knows the art market very well both from a global point of view and on a Parisian scale.
She joined the team in September 2020 as head of our new and second gallery at 1 quai Voltaire Paris 7th.
Holder of an auctioneer diploma and of a postgraduate degree both in law and art history, Violaine has worked for a few galleries and auction houses, French and foreign. She was also responsible for the communication and public relations of the Quartier d'Art Drouot.
She joined the Nicolas Bourriaud gallery in 2021 where she is in charge of sales and documentary research.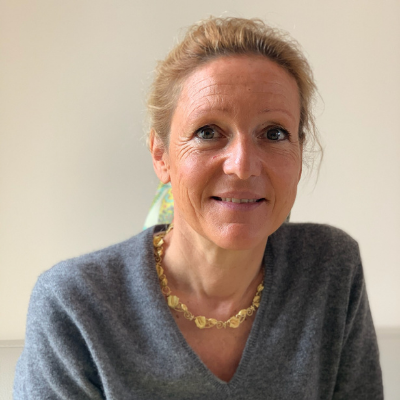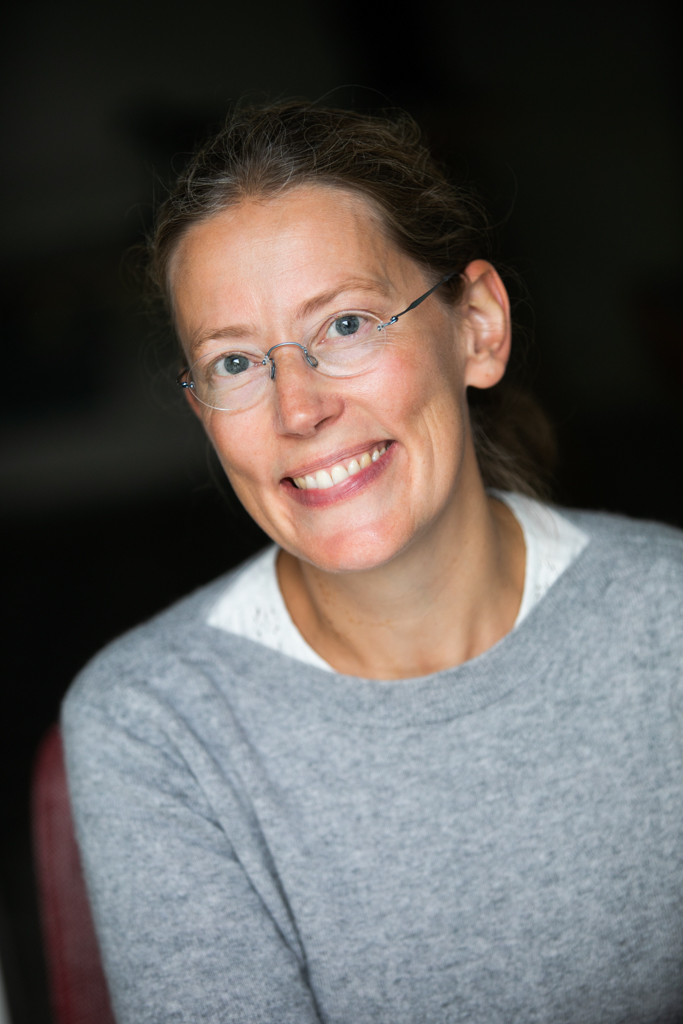 As an auction organizer in a Parisian auctioneer's office for twenty years, Ségolène has a perfect knowledge of the world of auctions and the mode of operation of the Hôtel Drouot. Drawing on this experience she has chosen to complete her expertise in the art market by joining our gallery in September 2022.
Ségolène is in charge of documentary research and helps in the preparation of exhibitions and art fairs. She is present in both galleries also taking care of the reception of clients and sales.